The offices of Dr. Ghassan A. Atto, M.D. service south and southeast Wayne County. Centrally located on Allen Park, the practice is easily accessable to new and existing patients.  
For Emergencies:
Please call your local hospital or 911
14825 Southfield Rd. Allen Park, MI 48101
Please call for appointments
If this is an emergency, please call 911
Otherwise, simply use the form below

Better Health Care is Our Mission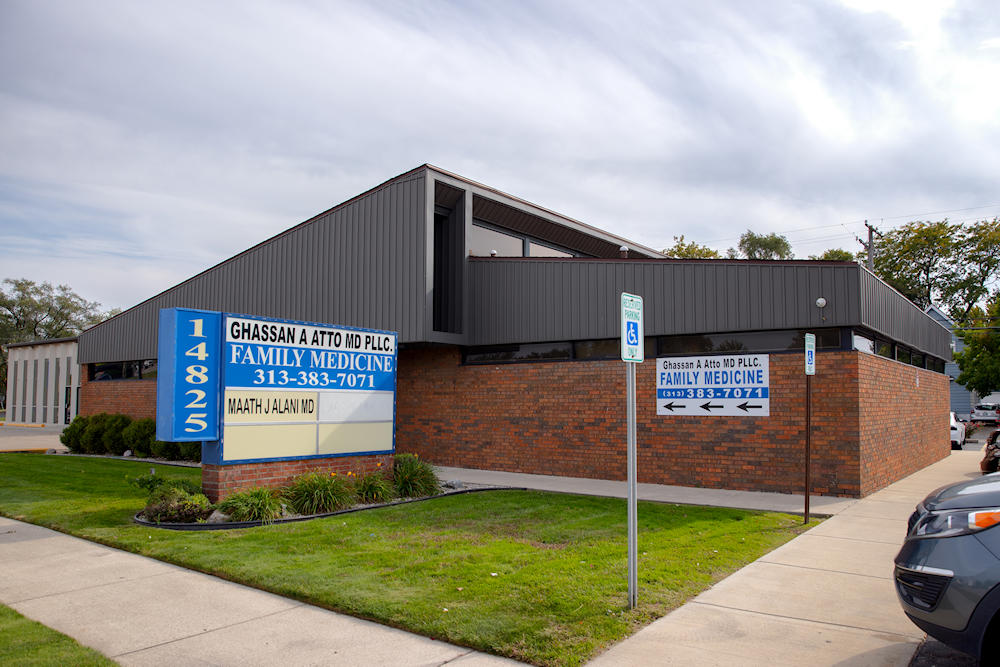 24/7 service. Same Day Appointments are Available.
14825 Southfield Rd, Allen Park, MI 48101